Heller mountain bikes are built from carbon fiber and made to last.
With cool model names like Bloodhound, Barghest and Shagamaw you'll be sure to stand out in crowd.
Available in mid fat or fatty, there's a wheel size just for you.
If you're not sure on what size you need? Take a look here.
Choose from super fun hardtails or full suspsension set ups.
Do you want to see more available mountain bikes?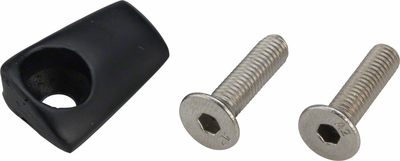 Replacement rear derailleur hanger for Heller frames.